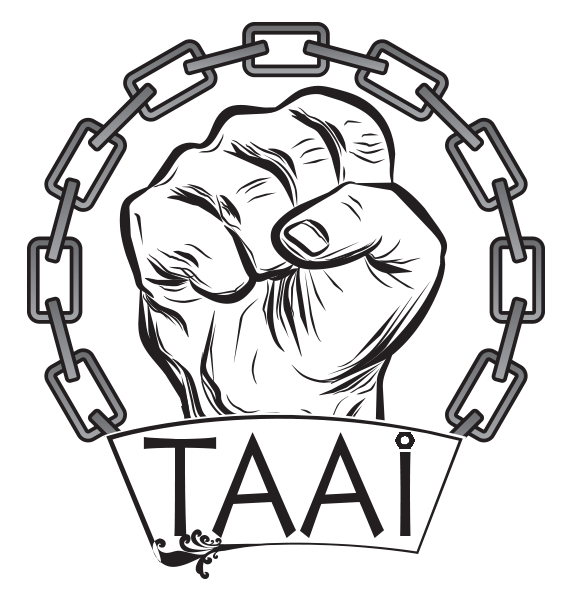 At TAAI our watchword is Quality, Excellence & Strength, with our focus on delivering world class products and services. Our commitment adds value to the steel and aluminium industry. We provide top notch services through our highly trained professionals who ensure that the aluminium and steel products we supply are manufactured to the highest quality standard acceptable internationally.
TAAI Steel Works is a premium supplier of garage doors, garage door motors, garage door hardware, gate motors & remote control equipment to both residential and commercial properties as well as a recommended supplier to many construction companies.
The name TAAI is derived from the word 'Tough' in Afrikaans, and what a suitable name it is. We not only create beautiful ironmongery and steel works but, all of our products are tough. Take a closer look at some of the various services we have on offer:
Quality, Excellence, Strength
Learn more about TAAI and our services through the many pages that make up this website. Being a division of Black Bird Construction we have on offer a variety of building and construction services to our clients as well. Regardless of whichever service or product our clients take from us we always ensure 3 core aspects to everything we do:
Quality plays an essential role in how we complete our work. Every project undertaken is carefully overseen so that the standard of quality remains high at all times. We always ensure that our level of quality is high.
Every product or service conducted or carried out by TAAI and or by its teams is of an excellent standard. Excellence is a key word we like to use when describing what our team is capable of achieving.
Not only do we offer quality services and excellent products but everything we do is created or done to last. All of TAAI's products are designed and built to last and can be described as nothing else but strong and tough!
Get In Touch
Like what you see? Get in touch with the team at TAAI today and get a quotation on any building or construction work you need done. Simply use the contact details provided below or drop us a message using either the email addresses listed or the contact form on our Contacts page here.
From The Blog
View the various blog posts we have available on TAAI now and expand on your knowledge regarding construction, building, steel work such as ironmongery and aluminium. Besides that we also many DIY tutorials available as well.
Get the Lighting Right: 8 Mistakes to Avoid Kerrie Kelly Interior designers are often called upon to give input about lighting in residential environments. In…

Read post

6 ways to colour concrete By Prosoco Grey concrete floors can be gorgeous, but aren't the only colour choice. A pearly grey polished concrete floor…

Read post

Clever Wardrobe Design Ideas For Out-Of-The-Box Bedrooms A fresh new Monday for us all to enjoy…We don't want to waste any time so prepare to…

Read post